Secular Party candidate for the Seat of Bass, Tasmania
e [email protected] tel 0408 271 800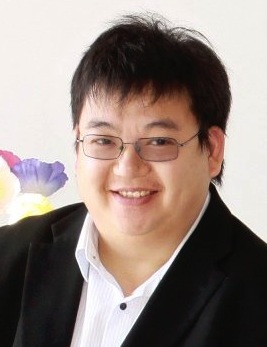 Jin-oh was born in South Australia but has spent most of his life in Tasmania.
Since graduating from the University of Tasmania with a degree in computing, he has worked in the local IT industry in a number of roles. He currently lives in the Launceston area.
Jin-oh is excited about running for the Secular Party of Australia. He believes in the separation of church and state. Coming from a religious family background, Jin-oh supports people's right to believe in what they like, but realises the mix of government and religion can be very problematic.
He also believes that religious organisations? receive far too many benefits that are not afforded to other non-profit organisations. There also needs to be wider separation (with more transparency) between their religious and charitable activities. Jin-oh is also a firm believer of equal rights for all, regardless of race, gender, age or sexuality.
Jin-oh is the founding President of the Launceston Skeptics, promoting critical thinking and an understanding of the scientific method. He has stood as a candidate for the party in the senate, at the last federal election.