Membership Information
Membership requirements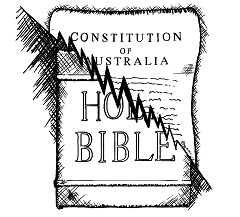 Membership is open to anyone who:
Supports the Aims of the Secular Party of Australia
Agrees to abide by the Constitution of the Party
Is eligible to enrol for Australian Federal elections
Is not a member of another Australian political party
The yearly membership fee is $25 for regular members and we offer a $15 concession membership for members over the age of 65.
Click here for our online application form.
If you feel you may not be eligible for membership, please contact us.
Image: by Keenan Nunes-Vaz