Membership
Membership requirements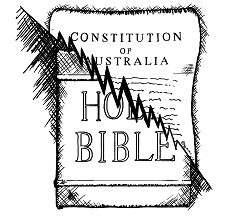 Membership is open to anyone who:
Supports the Aims of the Secular Party of Australia
Agrees to abide by the Constitution of the Party
Is eligible to enrol for Australian Federal elections
Is not a member of another Australian political party
There is currently no joining fee or annual membership fee. However, donations are gratefully accepted.
Click here for our online application form.
Alternatively click here to download or print out our application form, that can be sent in via Australia Post or scanned and emailed.
If you feel you may not be eligible for membership, please contact us.
Image: by Keenan Nunes-Vaz